Become a Member
When you join Lincoln Literacy, you are supporting programs that help adults and their children in our community learn to read, write, and function in English. To view or print our Membership brochure, click here.
Levels of Membership:
Lively Listener – $25 (Individual Membership)
Splendid Speaker – $75 (Provides four picture dictionaries)
Praiseworthy Poet – $100 (Sponsor a student for 10 week Citizenship Class)
Amazing Author – $250 (Support a refugee for a semester of English Classes)
Literacy Laureate – $500 (Support a student for a year of English Classes)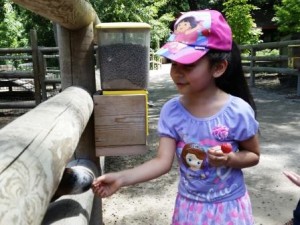 When you contribute $25 or more, you qualify for membership benefits such as these:
Receive our Newsletters
Be Nominated for Annual Awards
Attend In-Service Workshops at No Cost
Vote at our Annual Meeting
 
Become a member now by paying with credit card below or by mailing a check payable to the Lincoln Literacy. All membership donations are tax deductible. Please consider including Lincoln Literacy in your will or estate. Thank you for your support!
Become a Member