Overview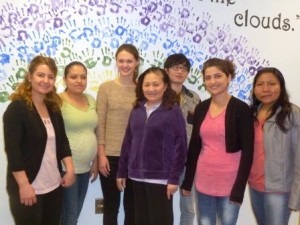 Who makes a good tutor? If you can speak, read, and write well in English, and want to share those skills, you can become an effective tutor. You don't need an education degree, prior experience, or knowledge of another language – just a desire to help and a willingness to be trained.
To become a tutor, you must attend a one-hour orientation and two to three hours of training. Workshops are limited to 16 participants.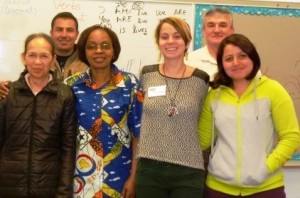 There is no charge for training for those who become members of Lincoln Literacy. We ask volunteers to become members to help defray the cost of training and support our programs -- but you don't have to. If it would be a hardship, or if you'd prefer not to, we'll just ask you to sign a waiver. 
We ask tutors to commit to one year of service. Typically, this is once a week for an hour or two (although some tutors do more). View our Tutor Brochure for more information.
If you want to attend our training for purposes other than tutoring a Lincoln Literacy student (or if your agency is sponsoring), the standard fee for the course is $160.