Donate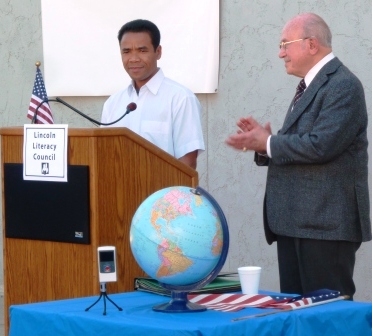 Please support Lincoln Literacy with your tax-deductible donation. To donate quickly and safely, complete the form below.
Alternatively, mail your tax-deductible check made out to "Lincoln Literacy" to our office at 745 S. 9th Street Lincoln, NE 68508.
Call us for information about other ways to give, including:
Employer matching gifts
Stock donations
Planned giving
Whatever the occasion, be it birthdays or anniversaries, won't you take a moment to honor a friend, family member, or colleague with a tax-deductible gift to Lincoln Literacy? We'll enter their name on our Book of Honor, and send them a note telling them of your generous gesture. If the loved one you have in mind has already passed away, you may want to consider a Book of Memory gift.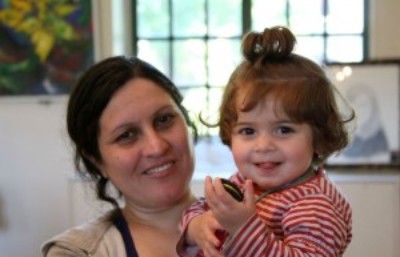 Become a Supporter